1. Neglect
The neglect of children is now recognised as a major contributor to emotional harm. Children may have been left alone at home to fend for themselves for periods, perhaps with little food. Little ones can be strapped in buggies for long periods or left in cots without toys or stimulation. Neglectful parents find it hard to provide a routine for their children who live in a chaotic home without boundaries such as meal times or bed times. Perhaps there is little protection for children from danger. Children and their homes can be filthy due to parents who have poor standards of hygiene.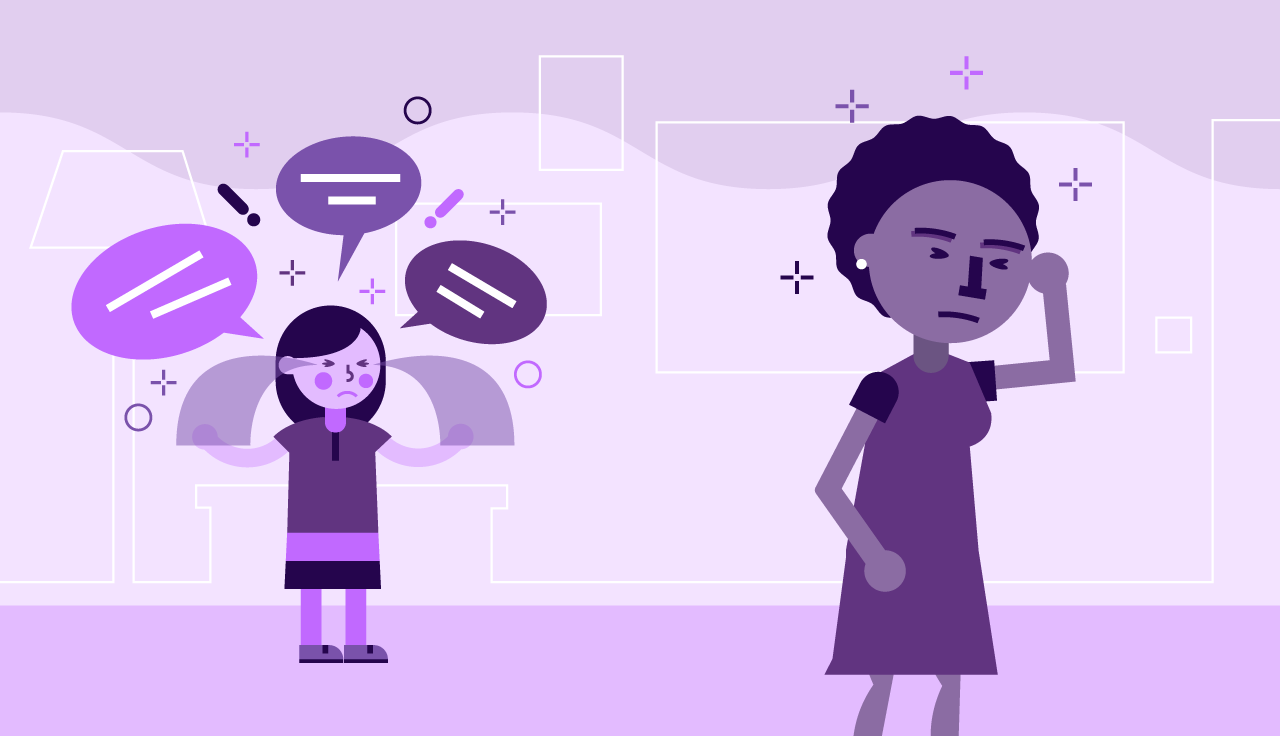 Backgrounds of Children
First Steps talks to adoption specialists and parents about the different reasons children may enter the adoption system.
Case Study: Tania, Sharee and Max
There had been concerns about how the parents were managing their children for a number of years. Their mother Lorna was white British and had some learning difficulties, although with support, she managed reasonably well following the birth of Tania. She quickly found men who would be dominating and controlling rather than supportive.
After Dean, a black British young man, joined the family, Lorna became pregnant again and Sharee and Max were born in quick succession. Lorna was overwhelmed with the demands of three children and their care was suffering as a result - their bedding wasn't regularly changed and they would often go long periods without food. Health visitors tried to monitor the family, but Lorna found it hard to manage any routines for the children and they became increasingly dirty and neglected.
Neighbours said that Tania begged for food and the children were often crying late into the night. Dean found it hard to accept advice and saw all concern for the children as critical of him. He thought Lorna should be able to manage and was angry when she failed. This led to violent arguments and the police were often called to the house. When the children were 4, 2 and 1 years of age they were received into care and placed with foster carers. Although efforts were made to find family members to offer the children a permanent home this was not successful and the court agreed plans to place the children with an adoptive family.
The following questions will help you think about how Tania, Sharee and Max's future care will need to be approached.