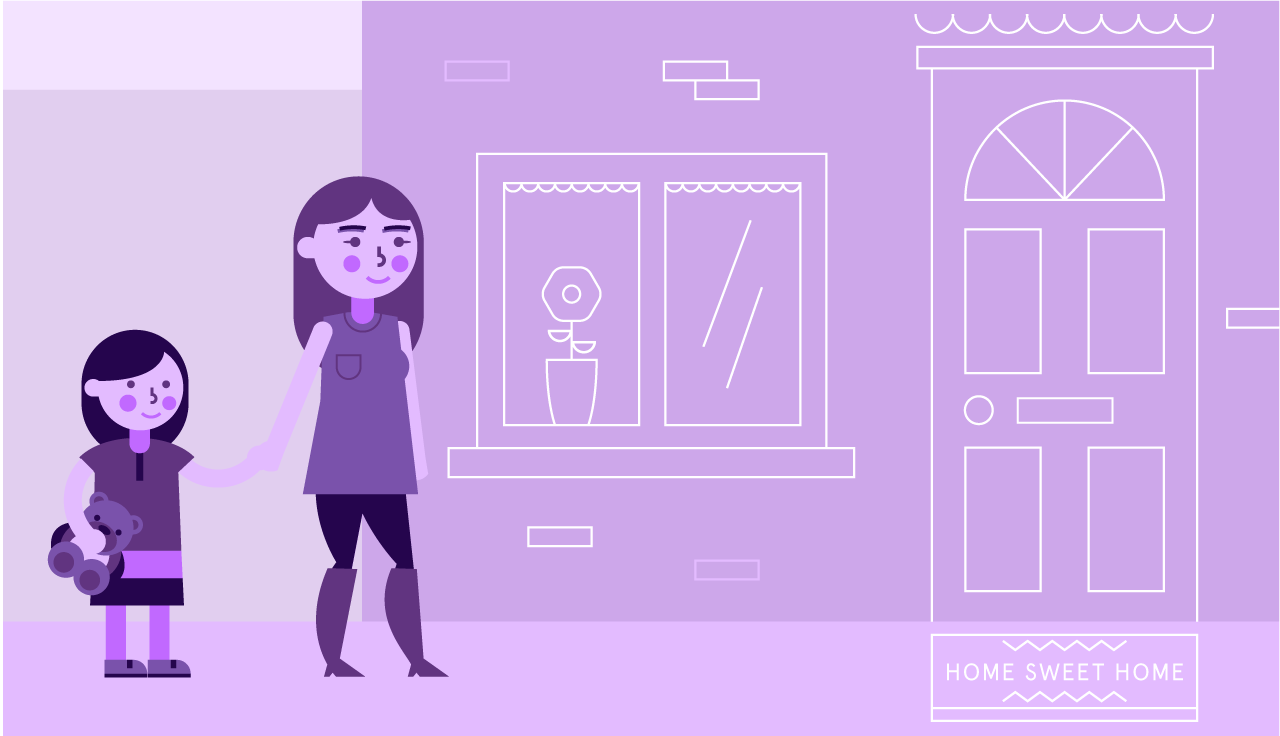 Key Transitions
Listen to an adoption specialist, Beth Neil and adoptive parent, Deb talk about dealing with key transitions including placement and moving to secondary school with an adopted child.
What is placement?
Placement is the term used for the stage at which a child in care is placed with their prospective adopter(s). Introduction plans for how the child or children will get to know their new parents will vary in length and detail. This will depend on factors such as the ages of the children, and much time they need to begin to feel familiar with their adopters. There may also be a need for adaptation to the family home if, for example, a child is disabled or there is a sibling group being placed together.
But, whatever the individual circumstances, the day of placement is a hugely significant transition for everyone, but particularly the child.
When a child joins their new family parental responsibility for the child is shared between the local council, the adoptive parents and the birth parents, although the details of the adoptive family remain confidential. If this settling in period goes well (and it is rare that it does not) then,after a minimum period of 10 weeks, the prospective adopters can apply to the court for an adoption order. When an adoption order is granted by the court, full parental responsibility for the child will pass to the adoptive parents. Many families may need more than 10 weeks before applying for an adoption order and this is fine. It is a time for everyone to adjust to living together, but once the adoption order is granted, it's a good time to celebrate with an adoption party or a naming ceremony!