1. What are the issues?
As there is an imbalance of ethnic backgrounds between prospective adopters and children waiting to be placed, there is a risk of creating barriers to finding families for some children by waiting for an exact match.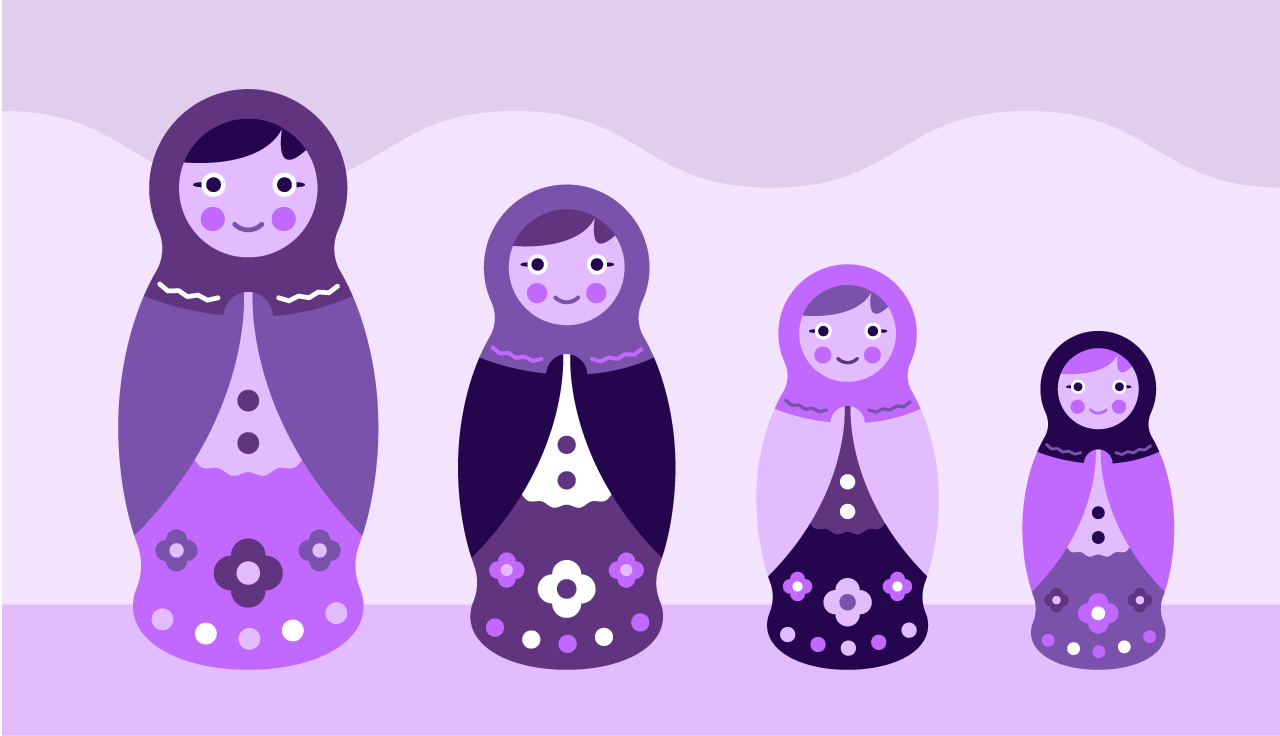 Identity Heritage & Culture
Listen to adoption specialist, Savita De Sousa talk about the issues surrounding the adoption of a child of different ethnicity.
Many of the children waiting for adopters come from cultural and ethnic backgrounds that are different from the backgrounds of the people who want to adopt.  It's therefore helpful if adopters can consider children who are not an exact match to their own cultural heritage.
Approximately one in five children waiting for adoption are from ethnic minorities and, on average, they spend three times as long in care as white children. Black children, especially, can wait a year longer than white or Asian children for a home.
The age of the child is also a factor in finding an adoptive family for a child. The older a child is the lower, statistically, their chance of being adopted becomes. Therefore, a family who can welcome a child from a different cultural and ethnic background can enable a child to leave care for a permanent home with less delay.
When you adopt a child of another race or culture, some people will perceive you as a 'different' family. Some people are comfortable with difference and find it interesting, wonderful, and enriching. Other people are not so comfortable with difference, often because they are scared by it. You may find that some friends, family members, acquaintances, and even strangers will rush to your side to support you, while others may make their unease clear. Before the child arrives, adopters may need to think about how they will respond to the second group in a way that will help their child feel good about themselves.
Why is a child's racial and cultural heritage important?
A child who has been removed from their birth family will already be suffering a sense of separation and loss. Feeling they have a connection to their cultural, racial, religious and linguistic heritage can be vital in developing a positive sense of identity and belonging.
Also, children may need to be supported with strategies to deal with racism and feeling 'the odd one out'. Adopters who can help give their child a sense of pride and ownership in their heritage will provide them with valuable tools to deal with this.
Answer the following questions about heritage and culture.